MINIMS
Devotions on the move: the circulation of the cult of San Francesco di Paola in early modern Mediterranean
Project
MINIMS investigates how mobility shaped the devotion of new saints around the Mediterranean Sea (c.1545-1800). In the aftermath of the Council of Trent (1545-1563), many relatively new devotions and religious orders started to spread across Europe and beyond.
Studying the geographical and chronological diffusion of the cult of San Francesco di Paola (1416-1507, canonised 1519) and his religious order, this interdisciplinary project evaluates the contribution of mobility to the emergence of new cults of saints and analyses the ways in which environment, lay piety, visual arts and patronage shaped devotions across the Republic of Venice, the Adriatic coasts and the Mediterranean, more broadly.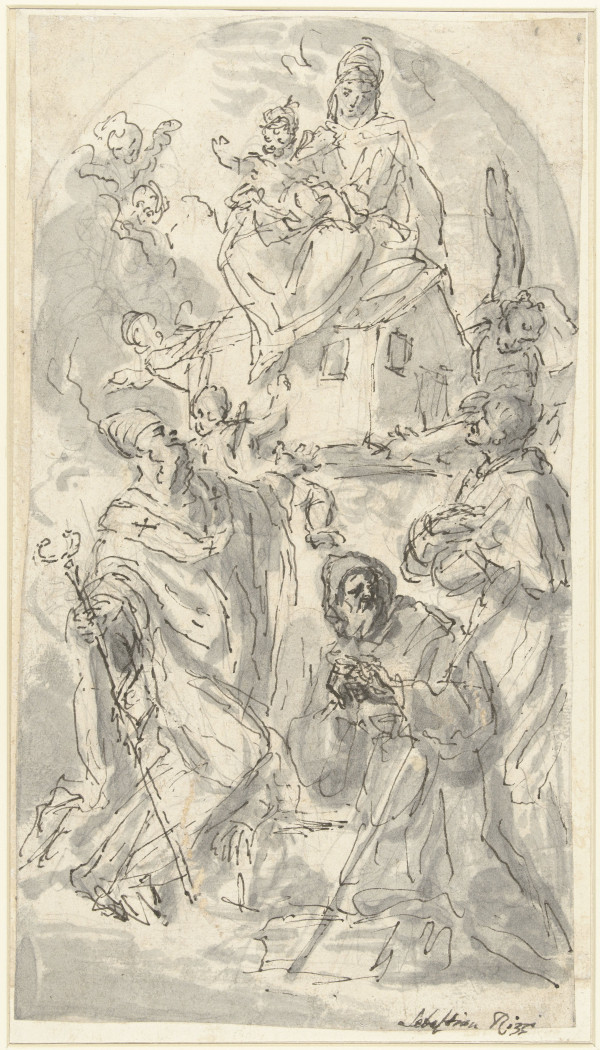 Research objectives
The project's central research question is: how did mobility shape geographies of early modern devotions in the Mediterranean?
This question is examined through three research objectives:
Saints and mobility. I examine the intersection between the mobility of saints and the ways in which they were perceived to offer solutions to everyday life challenges linked to mobility issues, scrutinizing the circulation of the devotion toward this saint and the establishment of convents of the Minims along the Mediterranean coasts of the Italian peninsula, Slovenia, Croatia, Greece, southern France and Spain.
Visual arts, artistic models and patronage. I analyse how iconographic models and artistic patronage contributed to the diffusion and mobility of saints' cults, tracing new dedications of churches and altars to San Francesco di Paola, the establishment of devotional confraternities, and the circulation of engravings and portraits of the saint, paying particular attention to the people involved and the role of women as patrons that promoted the cult.
Environment and religion. I study the relationship between environment and circulation of new religious devotions, considering the miracles of San Francesco di Paola in connection to natural disasters or difficulties to domesticate natural element, and his relationship with animals, showing how environment and its perception shaped Catholic piety and fuelled the devotion toward certain saints linked to specific landscapes and ecosystems.
To answer these questions, MINIMS adopts an interdisciplinary approach which combines history and history of art and places different genres of sources in conversation with one another: from pastoral visitations and devotional printed texts to records of the religious order and confraternities dedicated to the saint, from personal wills and chronicles to artworks of diverse nature such as paintings, sculptures, ex votos, engravings, and banners.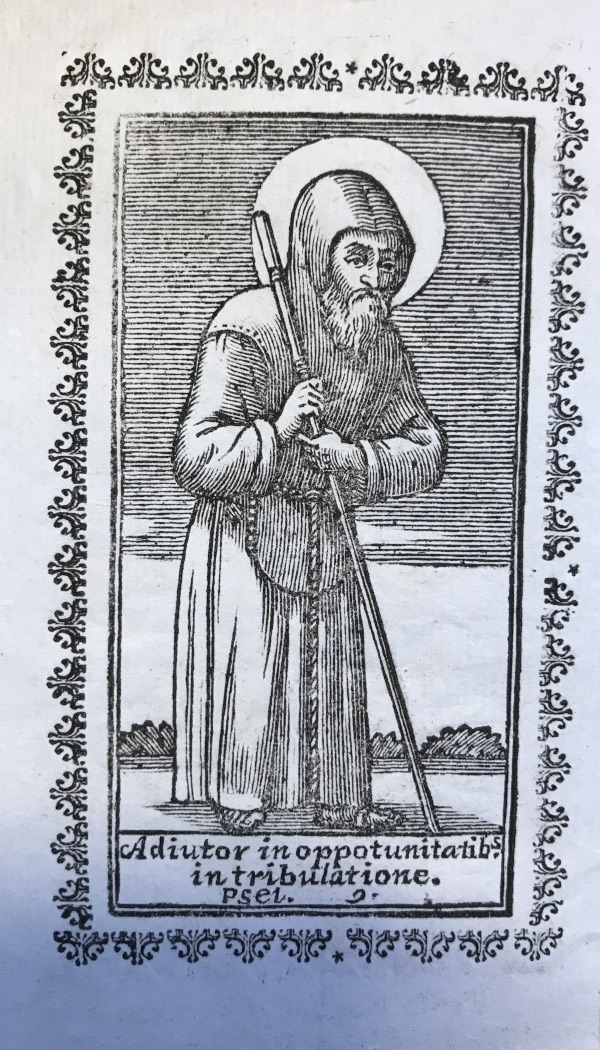 Digital map
coming soon - early 2024
The multi-level map creates a geo-visualisation of religious mobility to visually quantify the spread of the cult capturing the diverse ways that demonstrate adherence to this cult (e.g. artworks, convents, confraternities, altars, relics) in different urban and rural centres and better understand how it expanded over time.
Outputs
Presentations
Seminars
3/04/2023 - "ll ruolo del mare e dell'arte nella diffusione del culto di san Francesco di Paola (XVI-XVII)"
Mediterranei: seminari di storia marittima, University of Genoa
Events