RESP2REPRESSION
Understanding Host States Responses to Transnational Authoritarianism
Project
This project examines how democratic host states respond to authoritarian repressive actions against individuals residing outside their territorial jurisdiction.
Using the case studies of Italy and Germany RESP2REPRESSION presents empirical evidence of how European states respond to transnational repression and contention between authoritarian regimes and their population abroad.
The project's interdisciplinary approach contributes to advance our understanding on the international dimension of authoritarian rule and presents solutions through building more resilient policy responses from democratic host states and institutions faced with transnational repression practices. The project is developed in collaboration with Ca' Foscari University of Venice, University of Amsterdam and German Institute for Global and Area Studies (GIGA) - Berlin.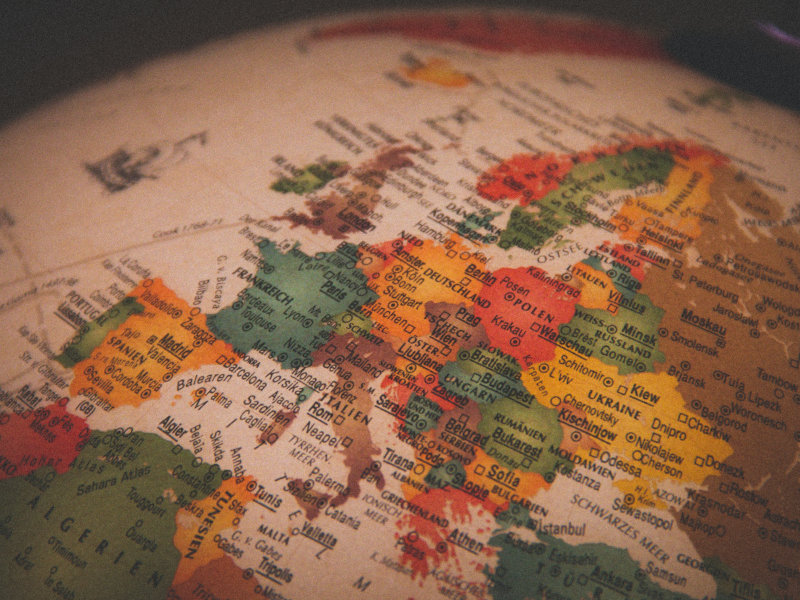 Friday podcasts
Friday Podcast focus on politics of transnational migration, authoritarianism and globalisation.
This monthly podcast connects people and experts from different backgrounds interested in contemporary issues on forced migration and authoritarianism.
The podcast explores cutting-edge research and ideas about authoritarian resurgence, democratic resilience and transnationalism.
The podcast will run from March 2023.
Principal investigator
My name is Saipira Furstenberg and I am the project's principal investigator. I am Marie Skłodowska-Curie COFUND Research Fellow at the Research Institute for International Studies, Ca' Foscari University of Venice.
This project builds on my postdoctoral research project, the Central Asia Political Exiles Database, at the University of Exeter.
My research interests focus on international dimension of authoritarian governance, globalisation and human rights. I have a PhD in Political Science from the University of Bremen.
My most recent publications include:
Tena Prelect, Saipira Furstenberg, John Heathershaw, Catarina Thomson. 2022. "Academic Freedom and Internationalisation in Higher Education". «The International Journal of Human Rights»
Furstenberg, Saipira, Lemon Edward, Heathershaw John, 2021. "Spatialising state practices through transnational repression". «European Journal of International Security», pp. 1 - 21.