BeCAMP
Beyond the camp: border regimes, enduring liminality and everyday geopolitics of migration in Italy and Spain
Project
The project BeCamp is an anthropological approach to the second-line reception system for asylum seekers in two European first-arrival countries, Italy and Spain, from the perspective of a former worker of that system.
The study explores the functioning of the multiple control and management devices directed at asylum seekers on the ground. It also looks at how the daily adaptation strategies deployed by the individuals navigating these systems change according to various factors, such as political contingencies.
The starting assumption is that borders, far from marking mere geopolitical divisions, are much more complex and broader entities, which begin well before (externalisation) and end long after the frontier in the strict sense (internalisation), and which follow the migrant over time in the form of laws and regulations, welfare systems, bureaucracy, and media discourses.
However, while borders externalization has been widely discussed, their internalisation, that is the military-humanitarian governance of migration flows after the crossing of the geopolitical frontier and on national territory has received so far little attention. BeCAMP seeks to fill the gap in the analysis of the internalization of borders by critically addressing the migrants' reception system as an enactment and a constitutive factor of a wider border regime.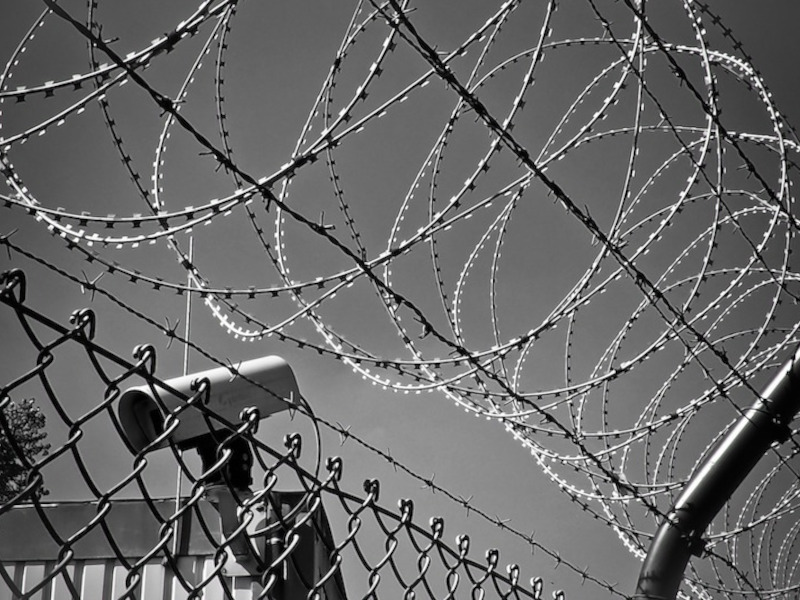 Research
BeCAMP is built around three key topics:
border regimes, according to which the border is conceived as a changing assemblage of power (politics), legal and operational arrangements (policies) and discourses (mediascape), where the military and the humanitarian are deeply intertwined in various modalities of migration governance;
enduring liminality, that indefinite state of suspension and uncertainty that emphasizes the specific space/time of the people-on-the-move caught in-between different locales and statuses
everyday geopolitics, referring to a grounded ethnographical approach to the ways migration governance is experienced by those dealing with it on a daily basis that challenges a top-down hierarchical relationship between geopolitics and the everyday.
By bridging these three topics, the project offers a comparative, well-informed, ethnographically rooted account of life within of the Italian and Spanish migrants' reception systems.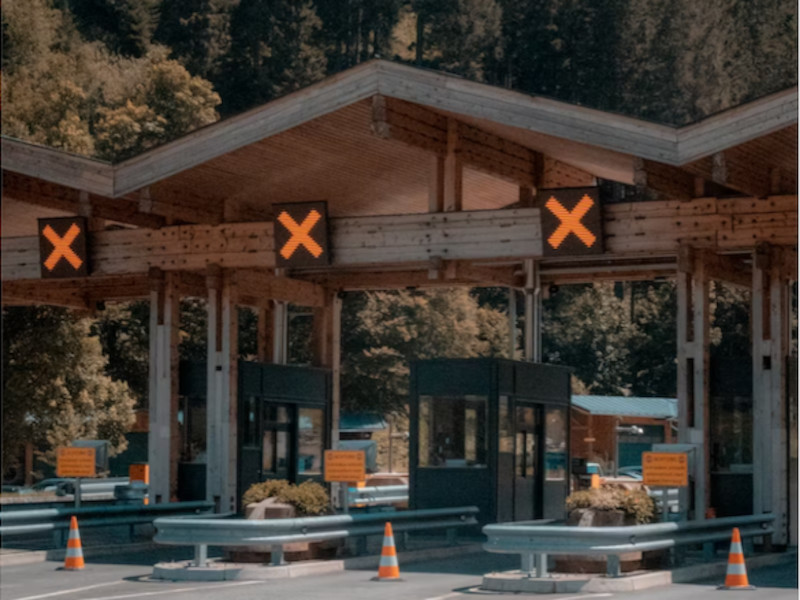 Methodology
BeCAMP relies upon a strong empirical basis, as it draws from the PI's direct experience of the sector. Fieldwork has consisted of two phases: the first one, an extensive, in-depth research conducted at one asylum seekers reception centre in north-eastern Italy, of which the PI is a former worker and coordinator. Therefore, the resulting ethnography is also partly an autoethnography of social work in asylum. This case study has been later put in dialogue with the Spanish system, to gain a comparative perspective through a second, multi-sited fieldwork at different organisations managing reception programmes for asylum seekers in Barcelona (Spain).
Activities
2022
RGS (Royal Geographical Society) Annual International Conference (Geographies beyond Recovery" (Newcastle and online, 29/08-02/09/2022). Organisation of the panel "Recovery in border regimes: disrupted life projects and clashing imaginaries of the future" (with Louis Vuilleumier)
EASA (European Association of Social Anthropologists) Biannual Conference "Transformation, Hope and the Commons" (Belfast and online, 26-29/07/2022). Panel "Food, Refugees and Asylum Seekers. Between (in)security and agency: ethnographic studies from European urban and rural settings and border areas", paper title "Bordering food: where the code of hospitality and the quest for autonomy collide" (with Louis Vuilleumier). EASA Programme
IMISCOE (International Migration Research Network) Annual Conference "Migration and Time. Temporalities of Mobility, Governance and Resistance" (Oslo and online, 29/06-01/07/2022). Panel "Street-level bureaucrats and immigrants' access to welfare entitlements", paper title "Governing asylum without 'being there'. Ghost bureaucracy, outsourcing and the invisibility of the state" (with Arnau Poy and Alèxia Rué)
2021
DGSKA-GAA (German Association of Anthropologists) Annual Conference "World, Zones, Atmospheres. Seismographies of the Anthropocene" (online, 27/09-01/10/2021). Panel "Theorizing Migration and the Political Economy of Provisioning", paper title "Catering for asylum. Refugees labelling and the everyday politics of provisions in Italy" (sole author)
Publications
Borelli, C. (forthcoming, currently under peer-review) "On hybridisation. Three exercises in the crossbreeding of anthropology and photography". Civilisations journal (vol. 72, 2023), special issue on Anthropology and Photography
Poy, A., Rué, A. and Borelli, C., [forthcoming]. "(Des)haciendo el asilo: etiquetajes de los flujos migratorios y categorías de refugio en disputa en el contexto español". In Jerarquías, categorías y alteridades. Edited by Olga Jubany, Jordi Roca and Fabiola Mancinelli. Barcelona: Bellaterra Edicions.
Borelli, C. (2023) "Prueba de admisión en tres actos / Admission Test in Three Acts". In Felipe Romero Beltrán. Dialect. Loose Joints Publishing
Borelli, C., Poy, A. and Rué, A. (2023) "Governing Asylum without 'being there': Ghost Bureaucracy, Outsourcing, and the Unreachability of the State". Social Sciences, 2023, 12(3), special issue on The Colonial Legacies in Asylum and Welfare in Europe
Borelli, C. (2023). Review "Drawing Deportation. Art and Resistance among Immigrant Children". Anthropology Book Forum (part of the American Anthropological Association)
Borelli, C. (2022). Review "Yo soy frontera. Autoetnografía de un viajero ilegal. Quaderns de l'Institut Català d'Antropologia", 38(1), 141-143. Barcelona: ICA. [ISSN 2385-4472]