MELILF
Migration and Everyday Life in Iberian Literature and Film
How has everyday life changed in the Iberian Peninsula in the 20th and 21st century as the result of immigration and how has this transformation been represented textually and visually? Spain has experienced constant migratory flows as a source of urban and financial transformation.
During the 1990s immigration is perceived as a distinct phenomenon and understood as a source of great change in Spanish society. The arrival of immigrants from Latin America, Africa, Asia and Eastern Europe has challenged notions of existing national identities in the Peninsula and prompted political and cultural discourses about identity, multiculturalism, racism and globalisation.
Often forgotten in these discussions is how the experience of immigration intersects with details of daily life, putting into motion changes that constantly reshape the world of daily habits and shared feelings.
Focusing on the encounter and experience of daily living between different languages, religious beliefs and traditions takes place in Spain and are illustrated in its recent literature and film, this site offers the opportunity to create and maintain a space to gather, distribute and promote scholarly research on the topic of immigration and everyday life in contemporary Spain.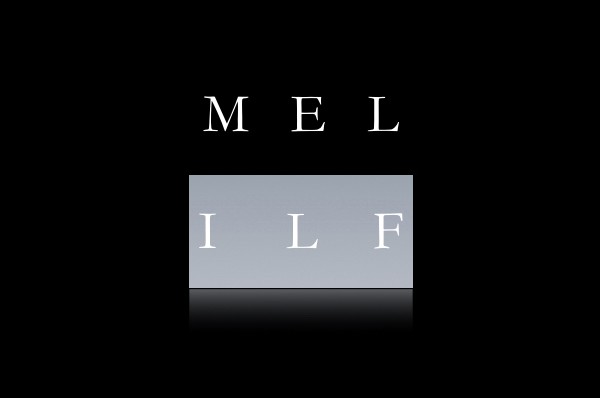 The project
Based at the Università Ca' Foscari Venezia, this multilingual project seeks to develop a multidisciplinary approach to the study of immigration and everyday life in contemporary Spain. The main goal of the project is to maintain a site where scholars and teachers in Italy and abroad can learn about recent literature and film on immigration produced in Spain. It also seeks to create a space where scholars can share their research and establish scholarly connections through their work and academic interests. While the site is mainly focused on literature and film, this project will incorporate studies on migration from a wide range of disciplines, including anthropology and sociology. Recognizing that only an integrated approach will be able to illustrate the complex relationship that takes place between the micro-level (i.e. individual representations) and the macro-level (i.e. social and cultural representations), this project aims to create opportunities for scholarly collaboration between multiple countries, cultures and disciplines through invited essays, digital publications and workshops, conferences and meetings.
Some of questions we examine in the studies we publish in this site and invite our collaborators to consider are:
What distinguishes everyday life within Spain (and in the larger context of the Mediterranean region)?
Are there particular experiences that achieve a specific and unique representation, or theoretical response in film and literature?
How does the experience of exile affect Mediterranean identity?
How do recent conflicts in terms of political uprisings and revolutions, war, etc. affect immigration trends and the experience of everyday life?
The final outcome of the project is the compilation and maintenance of current scholarly work and didactic materials on contemporary issues of migration in Spain as well as a general view of how cultural exchanges take place in our globalised world.