MAT-MED in Transit
The Transforming Knowledge of Healing Plants
This website stems from the Marie Curie Project "MAT-MED in Transit. The Transforming Knowledge of Healing Plants" with the primary aim of disseminating bits of knowledge on plants (mainly) for raising/enhancing the current awareness of the value of Nature as a resource and a source of beauty in our everyday life.
"Materia Medica" is the body of knowledge concerning the medicinal properties mainly of plants, but also of animals and minerals – the so-called 'simples' – that in the past formed the raw matter for the making of medicinal remedies. The expression derives from the Latin title of the massive compilation put together by the physician and botanist Dioscorides ("De Materia Medica libri sex", 1st century CE).
Our early modern ancestors were much more familiar than we are today with materia medica, and were used to manipulating many medicinal remedies by themselves drawing substances from the surrounding environment. Professionals such as physicians and apothecaries, but also many ordinary people, were keen to discover the still unknown therapeutic properties of local plants as well as being passionate about knowing (and cultivating) new plants coming from the Far East, North Africa and the recently discovered New World.
In the MAT-MED website you can go through the steps that in the past led to the development of a pharmaceutical product: from the natural substances cultivated in many private gardens or purchased from druggist-merchants to the medicinal remedies produced by apothecaries in their shops.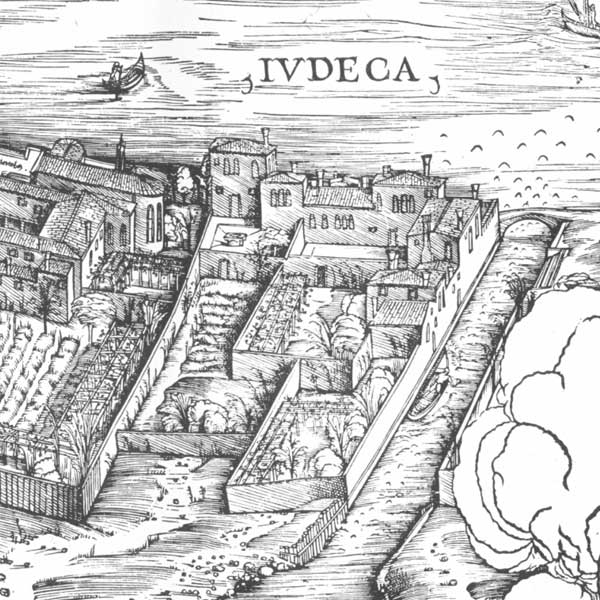 Gardens in Venice
By exploring in great detail a famous woodcut map of Early Modern Venice, we can still see where well-off residents, professionals and artisans kept their own gardens to grow medicinal plants. Gardens usually hidden to the sight of passers-by by high boundary walls.
Work in progress.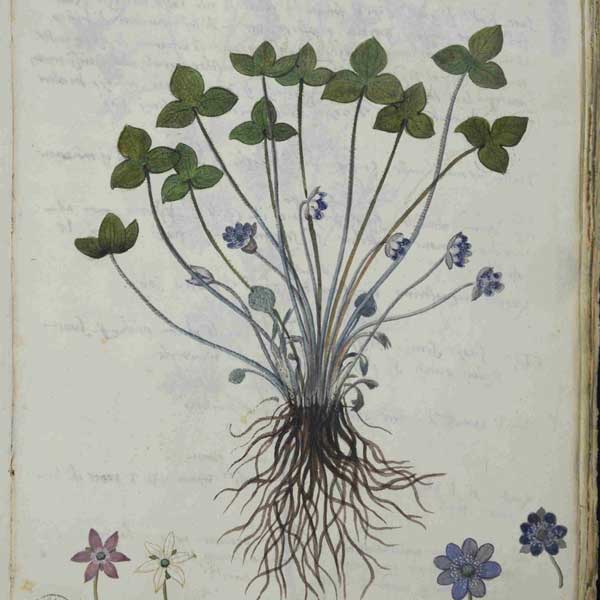 P.A. Michiel's Herbal
You can choose by going through the pages of a watercoloured herbal that a noble Venetian penned and set up as long as he acquired new plants for his garden; it is a manuscript in which he skilfully noted the therapeutic - and sometimes harmful! - properties of his plants.
Work in progress.
Pietro Antonio Michel's Herbal in five books - Materia Medica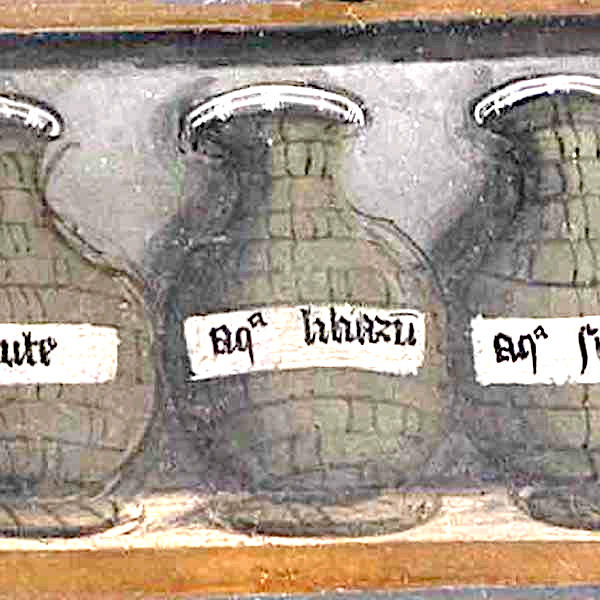 Apothecary Shops
You can also take a peep inside the apothecary's laboratory to see which natural substances and equipment they possessed to make remedies. Remedies that they then offered for sale.
Work in progress.